Sustainable Survival: A Different Kind of SaaS Startup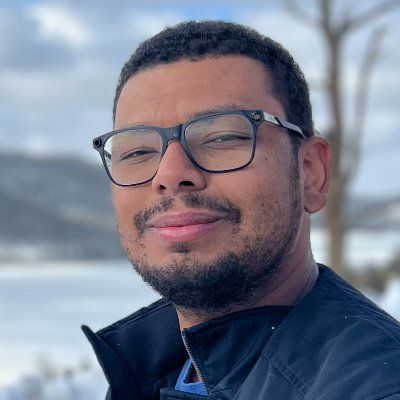 SparkToro is Using a 'Cockroach Mentality' to Build a Groundbreaking SaaS w/out Venture Capital. Here's How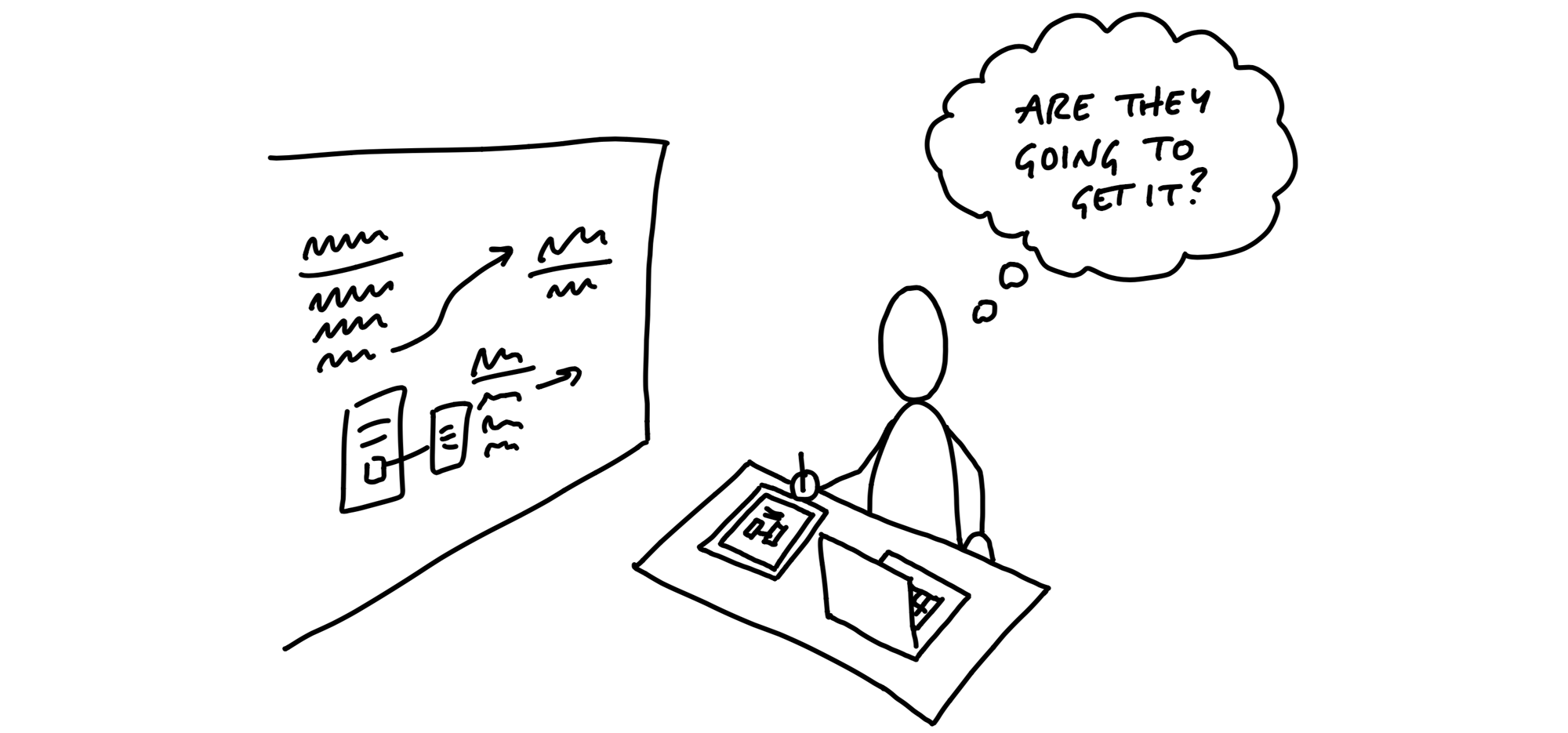 When Rand Fishkin founded Moz in 2003, SEO — or search engine optimization — was far from the top of marketers' minds. In fact, many viewed it as spammy or sketchy.
Fast forward to today: SEO is an essential part of any business's marketing strategy. The evolution of search in marketing — from the fringes to mainstream — took well over a decade.
With his newest startup, SparkToro, Rand expects a similar journey.
The audience research tool helps brands uncover valuable insights about the behaviors and demographics of their ideal customers. And these insights can help them with ad optimization, keyword research, product naming and more.
But while many marketers could greatly benefit from audience research, they don't think of it as something they need to prioritize — yet. Rand knows that, as with changing the SEO game, it will take time to convince people that a research platform should be an essential part of their tech stack.
In the meantime, he's building SparkToro into a business that will stand the test of time, solving business problems for an engaged audience and prioritizing an amazing life.
I sat down with Rand to discuss his journey as a founder on an episode of the SaaS Origin Stories podcast. Read on to find out what he's learned along the way.
From Venture-Backed to Building Something Different
Founding SparkToro certainly wasn't Rand's first rodeo. But although he wasn't a first-time founder, his approach to building SparkToro differs greatly from starting Moz.
Moz was venture-backed. As a result, the company had clear growth and scaling metrics to satisfy investor expectations. Its definition of "success" was either an IPO or a large sale — and preferably surpassing $100 million in revenue.
Moz didn't achieve those goals during Rand's involvement with the company, which he says was disheartening but not uncommon.
"94% of all venture investments don't meet the minimum bar for their raises, and most of them go out of business in just the first few years," Rand explains. "So Moz did better than most but not as good as the top 2% or 3%."
When he started building SparkToro, Rand didn't have enough money on hand to fund the project himself. So he began raising money through a unique investment structure.
The angel investors and private individuals who fund SparkToro believed in the product and team enough to take a chance on an alternative model. The company pays dividends on its profits each year, so investors receive pro rata distributions on that profit sharing.
If SparkToro were venture-backed, investors would have to wait years to recoup on their investments. And they'd only make money if the company sold or went public. By paying dividends annually, the funders get their money back and the founders have full control over the business decisions that shape the company.
Sustainable Survival Instead of Growth at All Costs
SparkToro is built to be different.
Moz was an almost exclusively in-person company, whereas SparkToro has never had an office and doesn't plan on it.
Moz had several hundred employees when Rand left. SparkToro is just three people: "We're planning to make a go of it with the team that we've got."
Their approach to product goes hand-in-hand with keeping their team small. SparkToro is "laser-focused" on building one product that solves the singular problem of audience research, rather than branching out to other things.
For now, the team's aim is to get a clear idea of the size of the audience research market. Surveys exist to provide customer data (think tools like Survey Monkey, Qualtrics and Typeform). But Rand knows that SparkToro can provide lots of additional data that is difficult or impossible to gain from these sources. "We're trying to help on another level," he says.
With Moz, Rand always felt like his goals were practically too lofty to reach. "There was never a time when I [felt] like, Hey, I think I think we're on the right track — I think we're gonna get there. It was always a desperate clawing for the next million dollars in revenue," he says.
Instead of the all-or-nothing venture-backed approach, Rand is in it for the long-term and isn't interested in growth for growth's sake.
Rand explains that this approach to building the business is a much different one — and leads to different decisions — than if, for example, investors gave the company $1 million with stringent growth metrics over a period of 18 months to unlock the next $5 million.
Rand also enjoys the independence of not relying on investors. "This is infinitely happier [and] more productive … [I'm] more interested in going to work every day [and] more excited about it," he says.
Optimizing Business for Life (Not the Other Way Around)
With the wisdom of experience, Rand advises others that founding a venture-backed business is a very unlikely path to riches.
Even a hefty startup sale of $100 million dollars won't make much more than a nest egg for a founder who owns 2% or 3% of the business by then. "If you're optimizing for personal financial gain, a venture-backed [company] is not the way to go," Rand says.
He acknowledges that there are some outliers. But he warns that founders who make a fortune from selling their funded company are the exception — not the rule.
Without the pressure of venture capital, Rand is free to chart his own course: prioritizing his life and keeping his business second.
While he certainly works late nights and has grueling weeks at times, he keeps his family and personal commitments — even when the choice might cost him some business.
"There is something really beautiful about being able to prioritize your life by what's important to you, as opposed to a commitment that you've made to a billionaire capitalist," Rand says.
Go for Launch: Having a 'Cockroach Mentality'
When the SparkToro team was preparing to launch, the standard advice to create a minimum viable product (MVP) and launch as soon as possible wouldn't work.
Why? Rand and his co-founder Casey Henry already had high profiles in the marketing space — and 25,000 people had expressed an interest in the product before it even launched. "If we let those people down [and] if the product got a bad reputation on day one, it was going to sink us," Rand explains.
The SparkToro team was determined not to launch a product, discover it was wrong and then iterate on it. So they took their time and spent 18 months building the first version. Rand calls their focus on survival and longevity a "cockroach mentality."
Rand and the team wanted to confirm that they were building the right product and that it would solve the problem they wanted to solve: How could they help people understand their audience, their behaviors and their spheres of influence?
Rand also discovered that the success of SparkToro wasn't just about the quality of the product itself. The target audience had to feel the pain point strongly enough to want SparkToro.
"For us, a ton of the learning was not the product isn't good enough. It was, this person doesn't have this problem painfully enough right now to spend any time and effort to go solve it," Rand says.
Moving from Fears into the Future
When Rand started SparkToro, his fears looked much different than they do now: He worried Moz was a one-time success or that he was an accidental entrepreneur.
As SparkToro has grown, his fears have become more connected to his desire to change the SaaS world for good. While he wonders if SparkToro's growth will top out (and acknowledges there is nothing wrong with this outcome), his loftier goal is to make a bigger impact. He hopes that, in the future, people can look to SparkToro and see a different way to build and achieve success with a tech company.
"You don't have to raise money in these kinds of ways, you don't have to work crazy hours and you don't have to make your life subservient to your work. That's what I'm hoping we get to build," Rand says.
Get posts like this in your inbox
Get the strategies, tactics, and insights that will give you an advantage over big tech.